What is the CPO standing working group?
The Communication, Performativity and Organization (CPO) standing working group of the European Group for Organizational Studies explores how organizing and organizations are continuously produced and performed through communication and interaction. From this performative perspective, any organization and organizing process is always a matter of the sayings, doings, understandings and interactions performed in everyday life. This stance on organizations can bring novel insights into many central research topics, as evidenced by the growing body of work in organization studies that adopts such a performative perspective on organizations (Bourgoin et al., 2020; Cabantous et al., 2018; Gond et al., 2016) or a communicative constitution of organization (CCO) perspective (Cooren, 2010; Cooren, et al., 2011; Schoeneborn et al., 2019).
Building on both the performative and the CCO perspectives, the SWG will invite its participants to pose new questions and develop new insights arising from the assumption that organizational phenomena are never fixed, but are brought into existence by relations of human/non-human actors and their material-discursive practices. In particular, the SWG will be an opportunity to develop knowledge based on a conjoined communicative and performative stance on four important topics for organization scholars, each time approach through the lens of communicative performance.
<!—-><!—->
<!—->
<!—->
<!—->
<!—-><!—->
<!—->
<!—->
We hope that you will consider joining us in at EGOS 2022 in […]
<!—-><!—->
<!—->
<!—->
<!—->
<!—-><!—->
<!—->
<!—->
In March 2021, the EGOS board approved Communication, Performativity and Organization standing working […]
Listed in alphabetical order.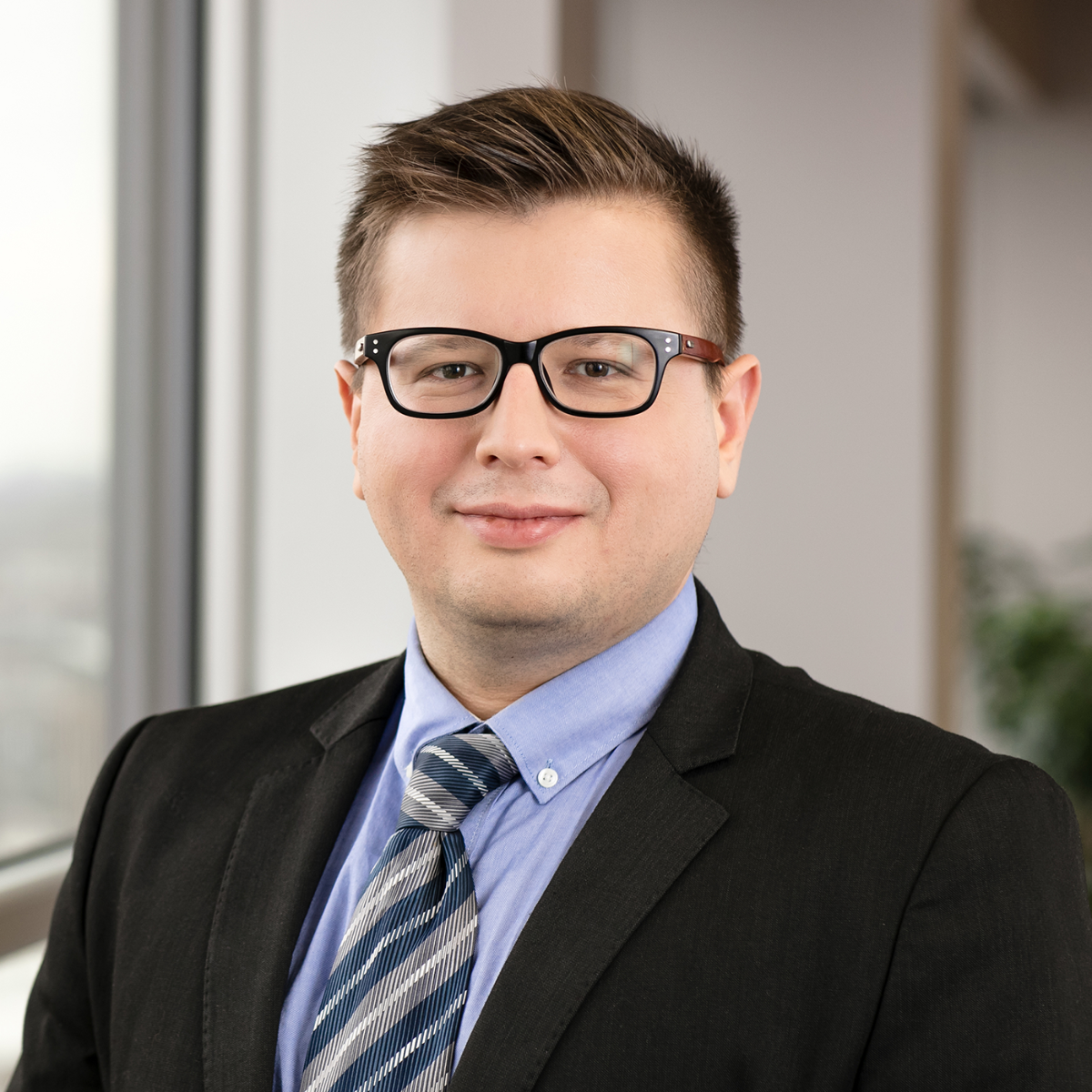 Université TÉLUQ
Montréal, QC, Canada
Bayes Business School
London, UK
Aarhus University
Denmark
University of Sheffield
UK
CPO is SWG 6 of the European Group for Organizational Studie
The CPO SWG results from combined research interests of representatives of diverse EGOS communities. It strives for diversity in gender and geographical origin, and to be inclusive of PhD students, junior scholars and colleagues from under-represented countries. It also thrives thanks to the sustained contribution of a range of traditions, including process studies, critical management scholarship, feminist and gender studies, to name a few.